Mission
Why choose Fit My Life? That's easy, we're different. While most gyms make their living off cramming as many people into their facility as possible, we chose to do the opposite. The biggest reason that we've set ourselves apart is the fact that we see every meeting with a client as an opportunity to teach and improve their lives with honest, precise, and educated information. Taking health and fitness to the next level is the Fit My Life way.
Goals
When you enter our doors and commit yourself to making positive changes, then you're immediately a part of our family. This family is everything to us, your success is our success. We love our jobs as trainers and by helping so many of our fellow community members leaves us wanting more.
01.
–
We want to make you feel comfortable and confident every time you come into the gym.
02.
–
You are welcomed into the FML family and community.
03.
–
Get you on a goal oriented path and allow you to achieve the results you deserve.
04.
–
We train you, but more importantly teach you.
"We pride ourselves on building a community of goal-oriented members"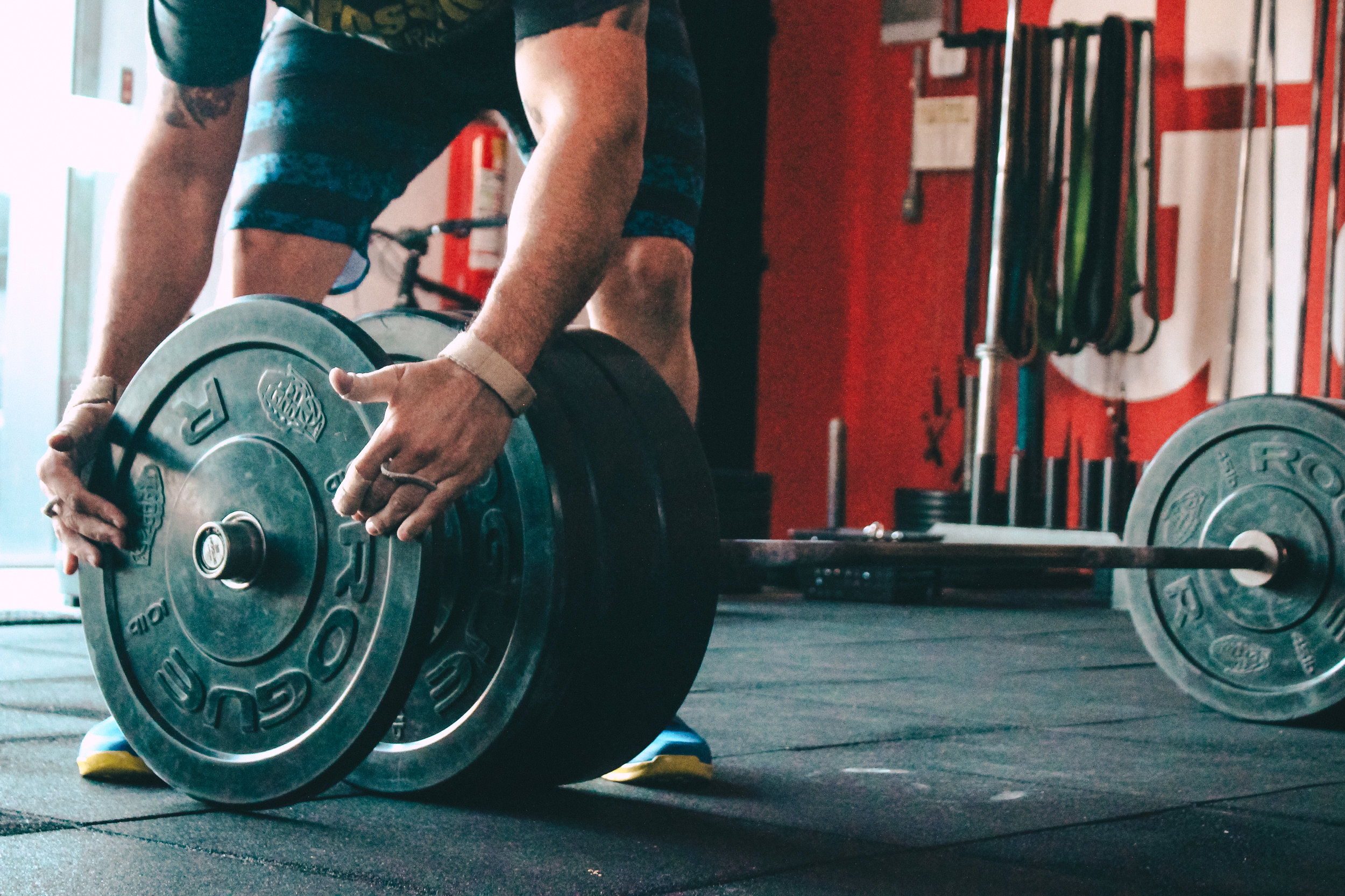 History
Fit My Life was born out of frustration of working as trainers in many gyms and seeing the same poor treatment of members over and over again. The focus is always sales driven and the clients were left feeling unimportant and dissatisfied. Kyler, Steve and Aaron relished in the opportunity to develop a new style of fitness center that was built on establishing a sense of community and making fitness fun. They, of course, hoped that people would see their vision. Soon after opening the doors it became obvious that they were on to something. With over 5 years of experience in the fitness business FML has created the ultimate health and fitness center for all. Currently Fit My Life is boasting a 9000 square foot facility with plenty of offerings. Including 7000 square foot of gym space, a pilates and yoga studio, along with offices in back that house a massage therapist, chiropractor and a room for fitness/nutrition consultations!
Ready for a change?
Services