Training Options
Group Classes
Fit My Life Traverse City Michigan group classes are now here and clients are loving them! With over 40 classes a week with several different options for classes there's something for all fitness levels. Come join in and save money in the process!
Drop in $15/class | 10 pack of classes $130 | Unlimited classes $99 per month
Personal Training
The most comprehensive of all of the training types with 100% of the focus being on you. This is a great way to progress quickly and really enjoy the education. Private training is also preferred when you may have previous injuries holding you back or to be honest just don't like other people. Small groups are also included. *PLEASE TALK TO TRAINERS INDIVIDUALLY
Open Gym
Open Gym is an option that allows you to use the facility on your own during normal business hours. The facility is completely updated with the newest equipment and kept very clean. This options price depends of your level of involvement at Fit MY LIFE.
Monthly Membership $39 | Week Pass $25 | Day Pass $15
Here is a list of a few classes we offer:
Fit My Life's group classes are top notch and will challenge people of all abilities. With over 20 classes a week and several different class styles there's something for all fitness levels. This is a cheap and effective way to get fit!
Circuit Training
Circuit Training
Boxing (5 Round Fitness)
This class maintains high intensity from start to finish while still focusing on form and technique. Please bring hand wraps and gloves if you have them!
30 Minute HITT
30 minute HITT (High Intensity Interval Training) you will be challenged with a multitude of exercises. Expect your heart rate to be elevated and your muscles to be burning by the time this class is over. Get it done quick!
TRX and Kettlebells
Born in the Navy SEALs, Suspension Training bodyweight exercise develops strength, balance, flexibility and core stability simultaneously. We also use kettlebells to help build a great base for fundamental movements.
Strength and Conditioning
The bulk of this class based off the 3 main lifts (Bench, Squat and Deadlift). The latter half of the class is saved for a metabolic conditioning circuit that will tax your entire body. If you are looking to build strength and get the heart pumping, strength and conditioning is for you.
Pricing
Drop in
Drop in $15

Unlimited Monthly $99
The biggest reason that we've set ourselves apart is the fact that we see every meeting with a client as an opportunity to teach and improve their lives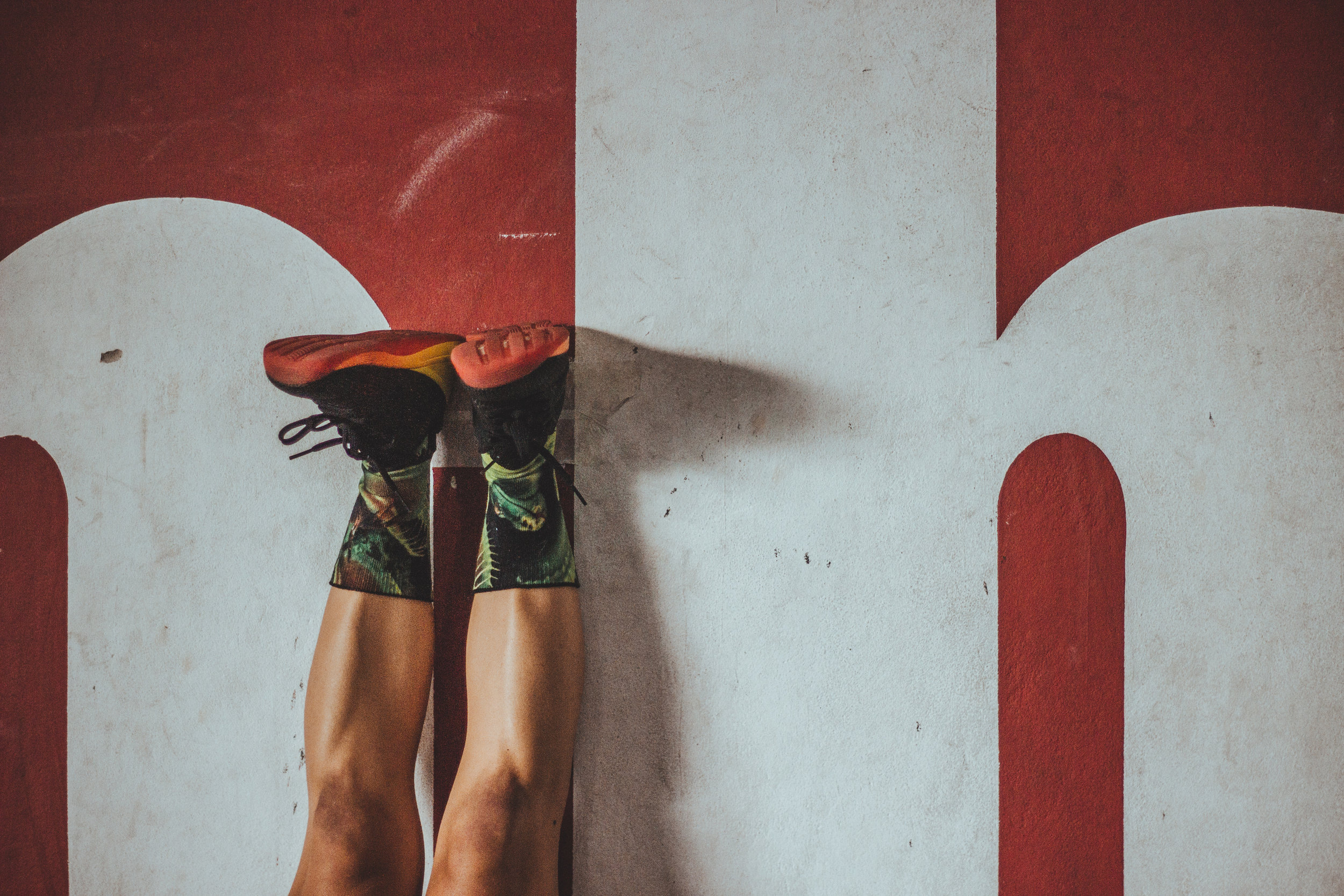 IF YOU'RE LOOKING FOR AN OPEN GYM MEMBERSHIP OR JUST IN TOWN FOR A FEW DAYS WE'VE GOT YOU COVERED.